You can donate online, in church or even become a partner
as a charity we depend on donations but we see giving more than a donation.
It measures more about our Christian life than just a donation.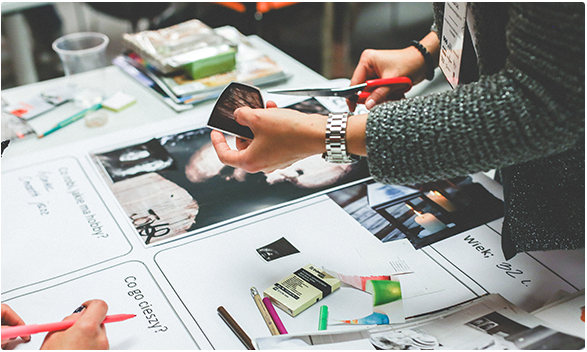 Thank you for your interest in contributing financially to the growth of this ministry for Jesus Christ. We are so thankful for your generosity which enables us to bring practical & spiritual help across all departments in the church, our community & beyond.
Giving is a part of our worship to God. It has been said that you can tell nearly everything about a person by the way they spend their money. Whether you are tithing in obedience to Malachi 3:10 or contributing over and above your tithe as an act of sacrificial generosity, your money will help us minister God's hope and healing to London Family Centre and our missions elsewhere.King David said "I will not offer to the Lord my God sacrifices that have cost me nothing." 2 Samuel 24:24. In Praise Harvest most people give in order to be blessed, as a sign of our gratitude, in obedience to God's command, because God is giving and giving is God. God gave his only son for us, that through him we will have eternal life.
As a registered charity in England and Wales, we are required by the HMRC to capture all our donations to support any gift aid applications we may make. When you donate any sums to us either during our services or online, we will ask your details for the purposes of taxes and compliance. Rest assured, your funds will be handled with the utmost integrity and the information you supply us through your giving will be kept strictly confidentia
.
Online | In Person at a Service | Or you can pay directly to our bank account